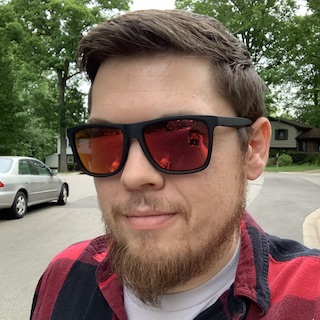 Chris Smith
I want some burgers and fries!
A self-proclaimed "pop-culture expert," Chris excels at relating any conversation to some obscure reference. He can also rattle off a number of useless football statistics, especially if it's NC State related. Chris lives with his beautiful wife, Christie, his talented daughter, Helena, and their lovable dogs, Ambrose and Cerberus.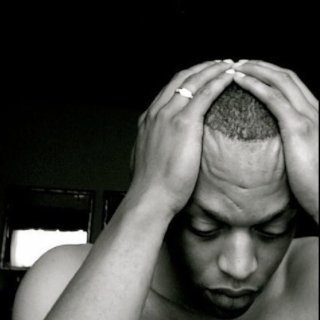 André Powell
I am Iron Man
Has a lot of opinions, but really likes to listen. André is into "most" things sports and if the team is from NY, there is a 98% chance he is a fan. In recent years he came out as a "geek" and is into "most" things tech. André lives with his wife, while arm-chair quarterbacking for his four adult sons and his favorite daughter.