Episode 40 - Write Better Laws, Have Better Legislators
In this episode of The Chris and Andre Show, the guys start things off talking technology with Andre giving an update on some of his projects and Chris sharing his frustrations about online education, then over to politics to cover the recent Town Halls and the guys' disdain for political flyers. The guys catch up on NFL and college football, cook up some tasty conversations about food, and sit down to discuss their latest poplture indulgences.
(00:02:49) Technology - While catching up on the past week, Andre explains why he's feeling a little chippy today and it involves his tech-based side projects, the guys give a shout out to one of their favorite former coworkers, Chris shares his struggle with his daughter's online education this year and the guys discuss a lot of the issues plaguing the education system right now.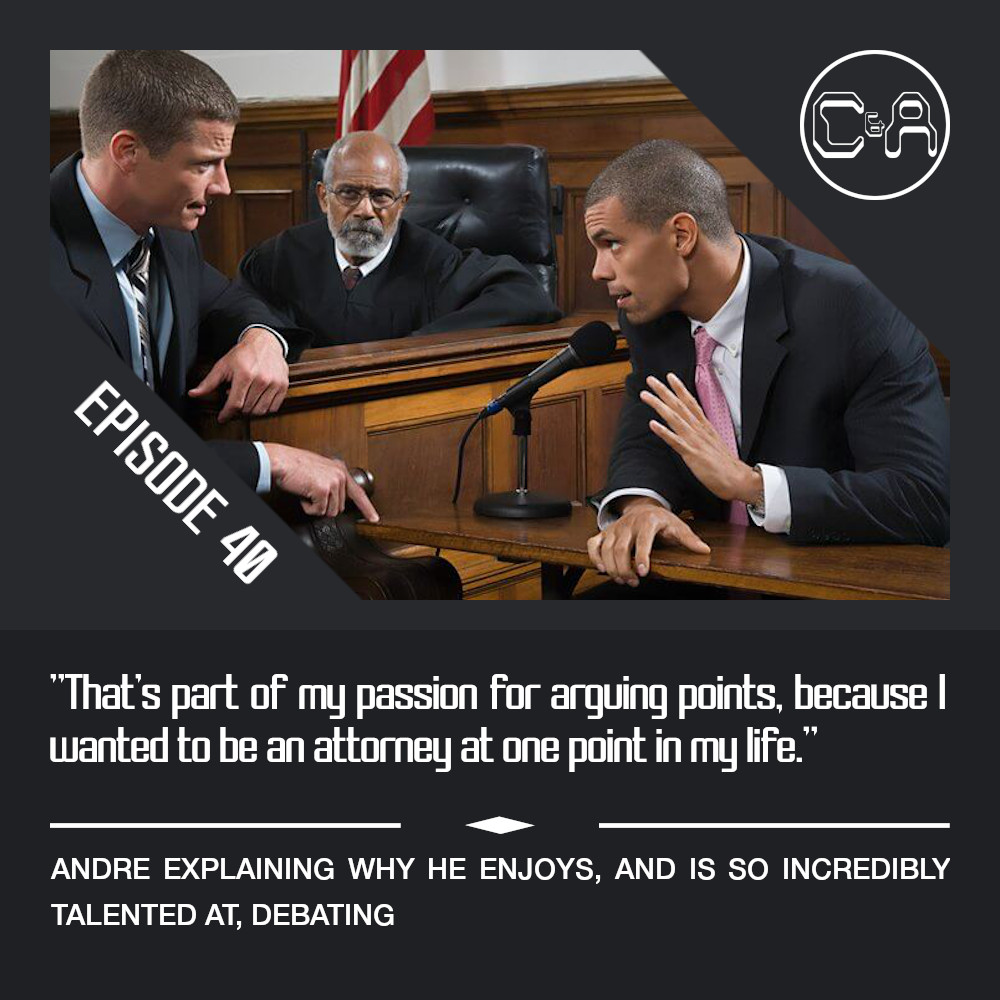 (00:14:56) Politics - The guys the recent Presidential Town Halls, first covering Donald Trump's awkward and angry session with Savannah Guthrie including his treatment of the moderator and the woman in the audience who seemed to agree with almost everything he said, and his lack of accomplishments or plans nearly four years later.
They also cover Joe Biden's town hall, focusing on his admission that the 1994 Crime Bill he helped to pass has created a lot of problems, discuss the over-reliance on the Supreme Court over the years.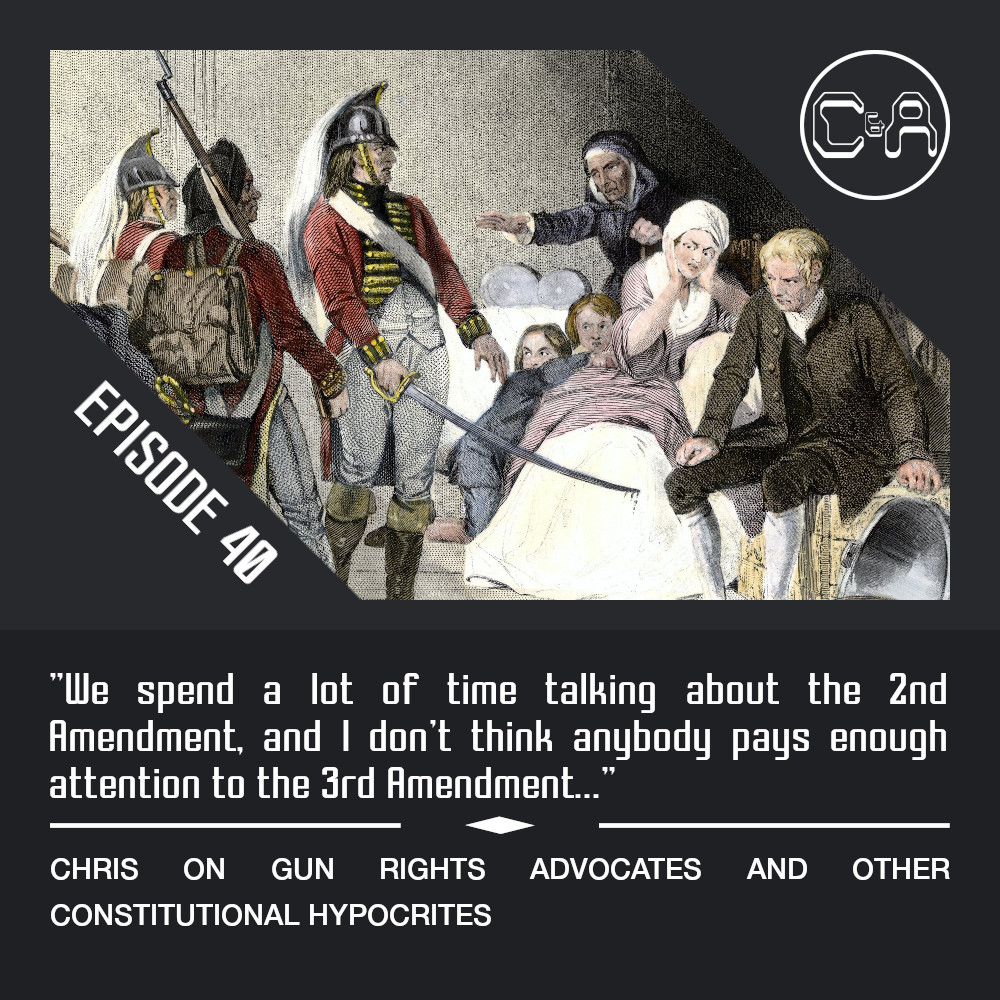 The guys share their desire to be able to "opt out" of political door-hangers and mailers, Andre's early voting experience leaves him hopeful, Chris's pumpkin picking experience leaves him less so.
(00:52:47) Sports - Andre's Broncos beat the Patriots last weekend, the guys debate if the Patriots are a conference championship game, Chris apologizes for criticizing Philip Rivers then roasts Aaron Rogers for his performance, and the guys discuss whether or not the NFL should expand to Tuesday (and possibly Wednesday) nights.
Nick Saban had a false-positive COVID test, Chris was riding high on the NC State Football train that was recently derailed, Andre's not upset about the Carolina loss, the guys debate if it's possible to determine a college football national champion.
(01:15:51) Cooking - Chris wants an update on Andre's seitan recipe and demands to know when he can try some, then talks about some recent meals he's made including creamy lemon pasta and broccoli cheese soup, then the guys talk about a couple of their favorite local vegan spots like the Vegan Community Kitchen and Cinnaholic.
(01:23:39) Pop Culture - Chris's recent viewing of Vampires vs. The Bronx has him wanting more, the guys discuss the "inappropriate themes" featured in movies like Back to the Future, a recent rewatch of The Island didn't change Andre's original opinion, and Andre's wife is helping him to realize he's getting old by introducing him to sitcoms he wouldn't normally find funny, Chris loved Millie Bobby Brown in Enola Holmes, Andre isn't sure about Cursed on Netflix yet, both guys are trying to decide if they want to continue watching Evil past the third/fourth episode, and Andre says season two of The Boys made him a little uneasy.