Like many people now I have been using my streaming services more than usual. Well, to be more exact - bastante! Our Rokus are churning away gigs of data from our go-to channels and I wanted to share how we consume content since cutting the cord roughly five years ago.
Plex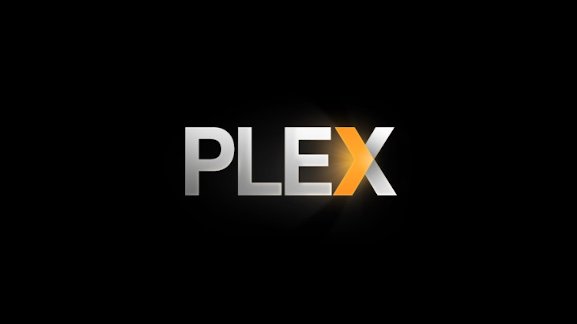 99.9% of the movies I watch and 100% of the podcasts I listen to are on Plex. The Plex media server has been the center for my media for at least 10 years and only gets better with every release. Recently, Plex added content from other sources (Warner Brothers, Crackle, and LionsGate), but I have had no use for it but you never know. Plex has completely changed the standard of how I expect my media library to perform.
For example, if you add a TV tuner to Plex you really can have TV anywhere. With my HDHomeRun attached, I can view OTA broadcasts or take advantage of Plex's DVR functionality. The access to all of my media wherever and whenever I want is huge. For example, I have watched the World Cup in so many places; Disney, my car, at work, at my grill, or basically wherever I have the internet.
Netflix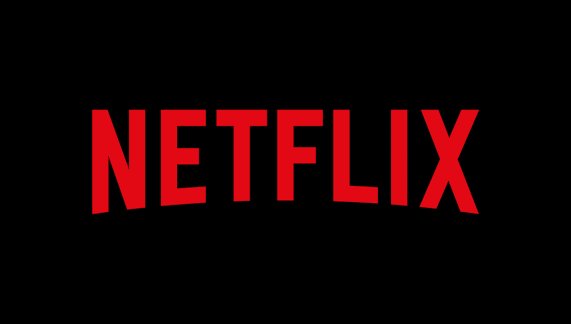 Since our first DVD rental, Netflix has been killing it. Their originals have remained consistent and their comedies have gotten better. Netflix documentaries have been getting a lot of my attention lately while I wait for new seasons of shows on my list.
The only issue I have with Netflix is they can toss some lame originals out there, and if I'm not careful, I might get "trapped" with a lame-duck production (I'm looking at you Dracula). Still, Netflix has not disappointed so far and remains a top choice for content.
YouTube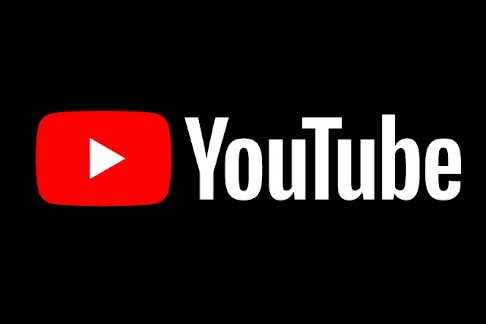 Music, CinemaSins, Pitch Meeting, etc. YouTube is the ultimate white noise factory. Nuff said!
Hulu

I mostly use Hulu as a DVR and to watch cable prime-time shows (like Vikings) since I don't have cable (for broadcast shows like SNL and Shark Tank I could replace Hulu with Plex). Overall, Hulu's aggregation of current shows provides a pleasant mix of content that keeps us satisfied. IMO if you are looking for originals Hulu is meh. To be fair, the Handmaid's Tale is original, but I got bored - quick.
Occasionally, we add Hulu live for sports, but mostly Hulu w/o commercials fits nicely with our usage and budget. Another reason I keep this subscription is the hope of Disney/Marvel adding its edgier shows to the channel.
DC Universe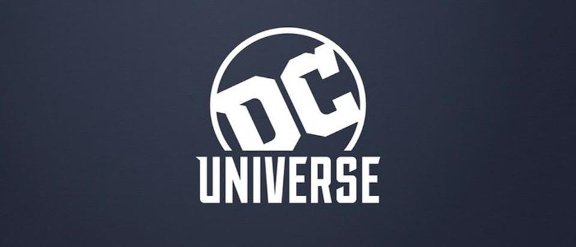 DC has done an awesome job with their new shows, both live-action and animated (like Titans or Harley Quinn). This sleeper channel has delivered on their promise (even with weak marketing). Even without releasing an entire season at once, I have been pleased with the content offered by DC. They seem to still be figuring stuff out, but they appear to have entered the streaming wars with a plan.
Disney+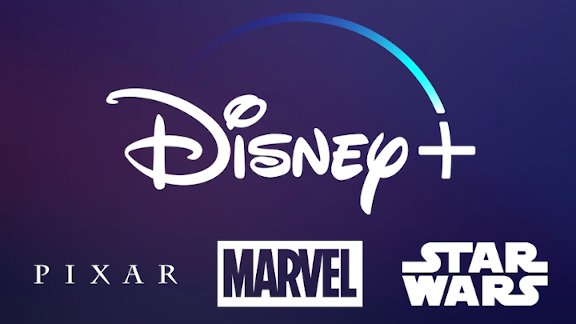 I have this service free for one year with my wireless plan (yep, free). Even before Stay At Home Orders the content was lacking, and now with release and production dates delayed it is that much worse.
I only "like" Star-Wars, I can't see myself ever watching Frozen again, and the only new sci-fi property offered was the Mandalorian. Andre, what about Baby Yoda? Yay, Baby Yoda! Not really, remember I only "like" Star-Wars. I find the Disney+ offerings underwhelming, especially since I have seen all the Marvel movies and their animation is not as strong as DC.
If Disney+ wasn't free-lite (if you have Verizon you know what I mean) I don't think I would have it until shows like "Wanda Vision" or "Falcon and the Winter Soldier" are released. I'm really rooting for Disney+, because of the Marvel properties, and I hope they can deliver.
My Netflix Watchlist - No Judgment Zone
Action/Thriller/Sci-fi
Ozark - not caught up so please no spoilers
Narcos - not caught up so please no spoilers
Comedy
Comic Nerd Stuff
Documentaries/New Perspectives
Just Because It's There
Car Masters - Rust to Riches - not caught up so please no spoilers
Another Life - not caught up so please no spoilers