There are a lot of new movies coming out this summer, some that we've been waiting a very, very long time for (I'm looking at you, Bob's Burgers…). So here is my list of films I'm super excited to see (and some that I'm more than happy to miss).
1. Bob's Burgers (Release Date: May 27th, 2022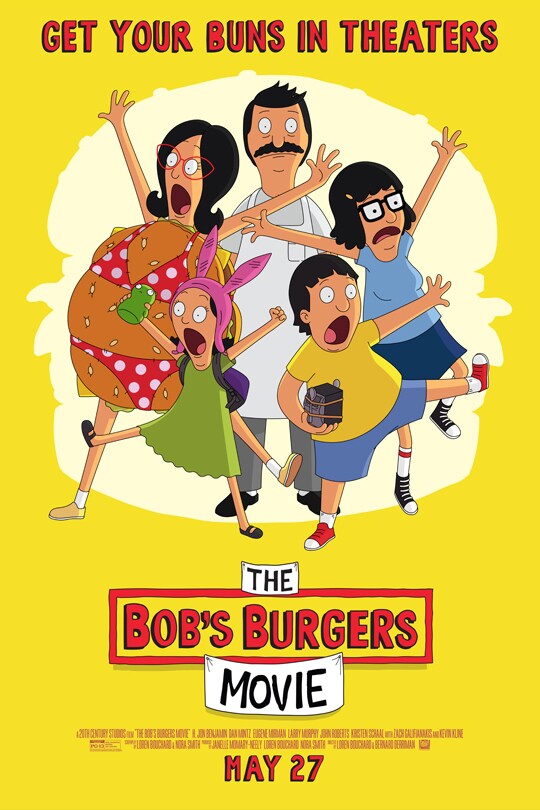 This movie was supposed to be released in the summer of 2020, but then COVID happened and we've all been collectively holding our breath ever since (literally and figuratively). Loren Bouchard is one of my all-time favorite writers and creators and Bob's Burgers is probably his masterpiece. Will the movie doom the show like what happened to The Simpson's all those years ago? I certainly hope not. The trailer doesn't give much away (which I love) which leaves me tantalized and teased, just the way I like it!
2. Top Gun: Maverick (Release Date: May 27th, 2022)

Nostalgia is a powerful aphrodisiac for me, as was proven by Ghostbusters: Afterlife and Coming 2 America, but it can't be the only thing a movie has going for it. This film, based on the trailers, looks to be digging DEEP into the nostalgia bag with a lot of recalls from the first blockbuster hit. But I'm excited for the "return" of Miles Teller to Hollywood and am hopeful that director Joseph Kosinski learned his lesson with Tron: Legacy and provides more than just a glimpse into the past with this reboot.
3. Jurassic World Dominion (Release Date: June 10th, 2022)

The last Jurassic World really disappointed. I think I actually got up and walked out of the theater during the movie because it was just. that. bad. But they are bringing back so many members from the first film, including my personal favorite, Jeff Goldblum, so there has to be something good about it, right? Sam Neil signed on to some of the previous incarnations, but this marks the first return of Laura Dern to the Jurassic franchise and I'm hoping she is what has been missing all along.
4. Thor: Love and Thunder (Release Date: July 8th, 2022)

Thor: Ragnarok is one of my favorite Marvel films to-date so I have very high expectations for the next step forward for the franchise. Chris Hemsworth is so perfect as the God of Thunder and Taika Waititi added the proper level of comedy to the world while tackling a few very serious moments (not to mention, a killer freaking soundtrack), that Love and Thunder should not disappoint. Is that too much to expect from yet another superhero movie? Only time will tell.
5. Chip 'n Dale: Rescue Rangers (Release Date: May 29th, 2022)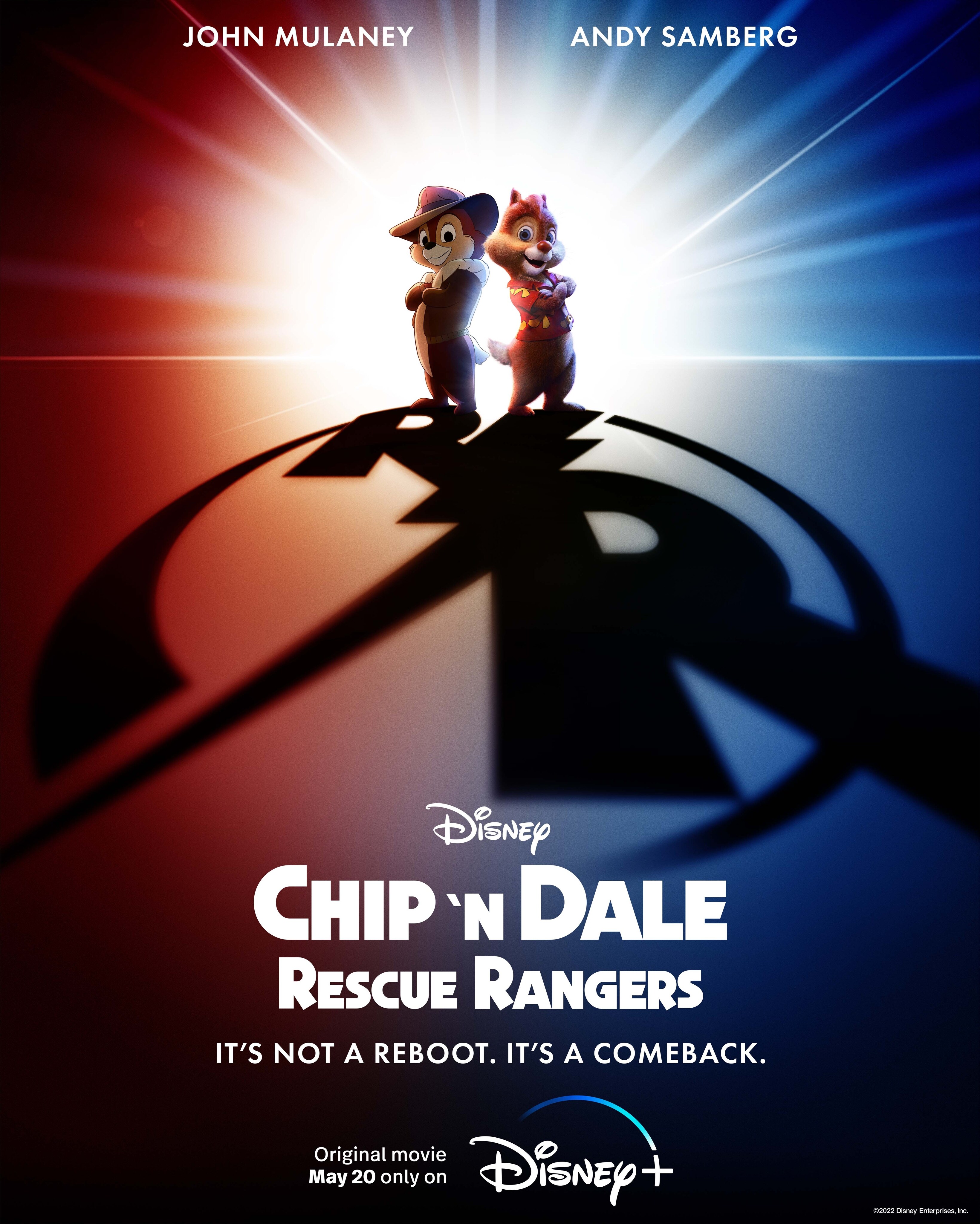 Two of my favorite comedy guys team up with one of my favorite cartoons from my childhood. I have no idea of this movie will actually be any good, but you can damn well bet I'll be there in the theater watching it along with the rest of the old-ass millennials, just trying to get our brains to generate a small token of dopamine through some childhood nostalgia.
Now, for the ones I'm NOT so excited about…
1. Downton Abbey: A New Era (Release Date: may 20th, 2022)
It's not that I don't like Downton Abbey, it's that I've never bothered to watch it. I like British shoes like Doctor Who, Great British Bake Off, and Sherlock. And I even get down with the whole historical drama element. But there's just something about this franchise that disinterests me.
2. Elvis (Release date: June 24th, 2022)
This might be a great film and I'm a bit of an Elvis fan, having insisted my family stop at Graceland on our cross-country trek so I could see where the King lived. But I have no faith that this film will do justice to the life of the legend, and Tom Hanks just looks kind of ridiculous in his make-up.
3. Paws of Fury: The Legend of Hank (Release Date: July 15th, 2022)
I saw the trailer for this recently and just could not care less. I'll probably watch it with my daughter at some point, but I'm not paying money to see it in a theater. Question: At what point will Hollywood stop appropriating samurai culture and history for the sake of another goofy animated movie? Answer: probably never…
Have a movie you're really looking forward to this year? Follow us on Twitter or Instagram and let us know what you can't wait to see