Keanu Reeves goes back into The Matrix for some reason and some of us convinced ourselves that despite the over-played yet cool-looking trailer, things would be okay. We were wrong.
This movie never should have been made. In fact, they joked about WB making them make the fourth movie as a cash grab multiple times in the actual movie. Someone should have stopped this madness long before it reached theater screens.
A mess from start to finish, it played like some teenager's backyard homage to the original they found hidden amongst their dad's DVD collection with no real thought as to why everyone is here or what they should be doing. Oh yeah, and love conquers all.
Should I Watch It?
No. Not even if you liked all three of the first movies. Not even if you liked the fourth Indiana Jones movie (which was never actually made). Not even if you enjoy watching your favorite nostalgic content beaten to an unrecognizable pulp, on-screen in front of you, while you are forced to not only watch but also acknowledge that you enabled this obscenity by participating in the regurgitation of crap over and over again.
Overall: Should Never Have Been Resurrected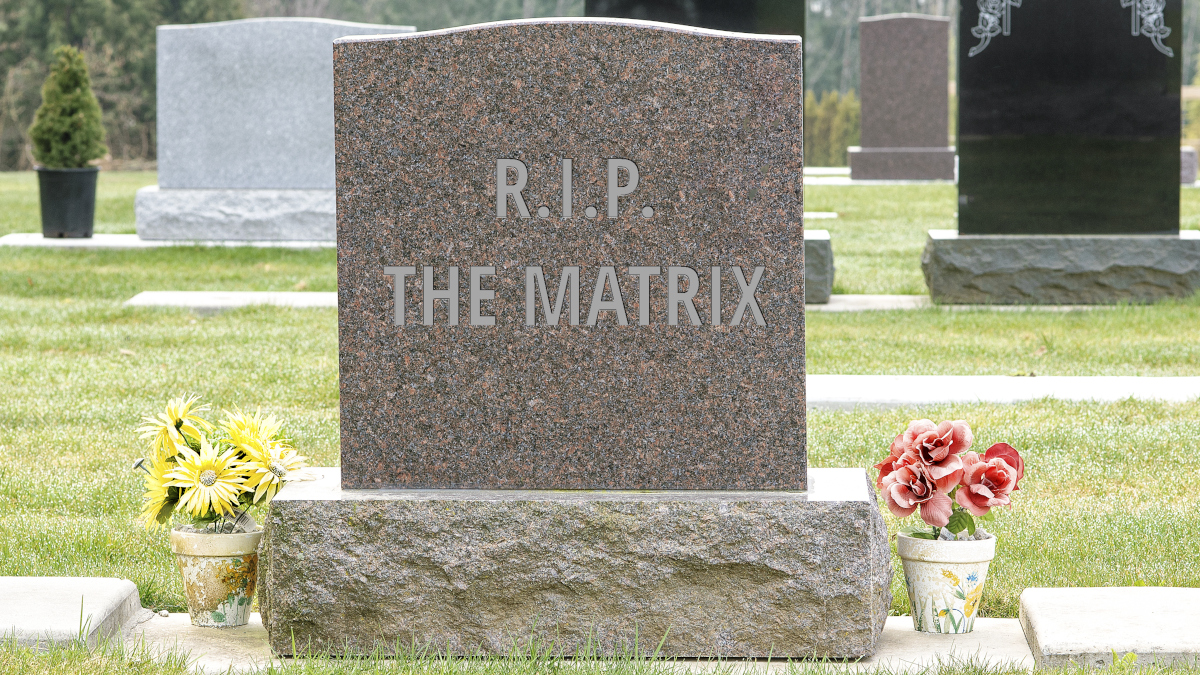 Want to hear more about what we all thought of The Matrix Resurrections? Check out our full review (filled with SPOILERS) here: